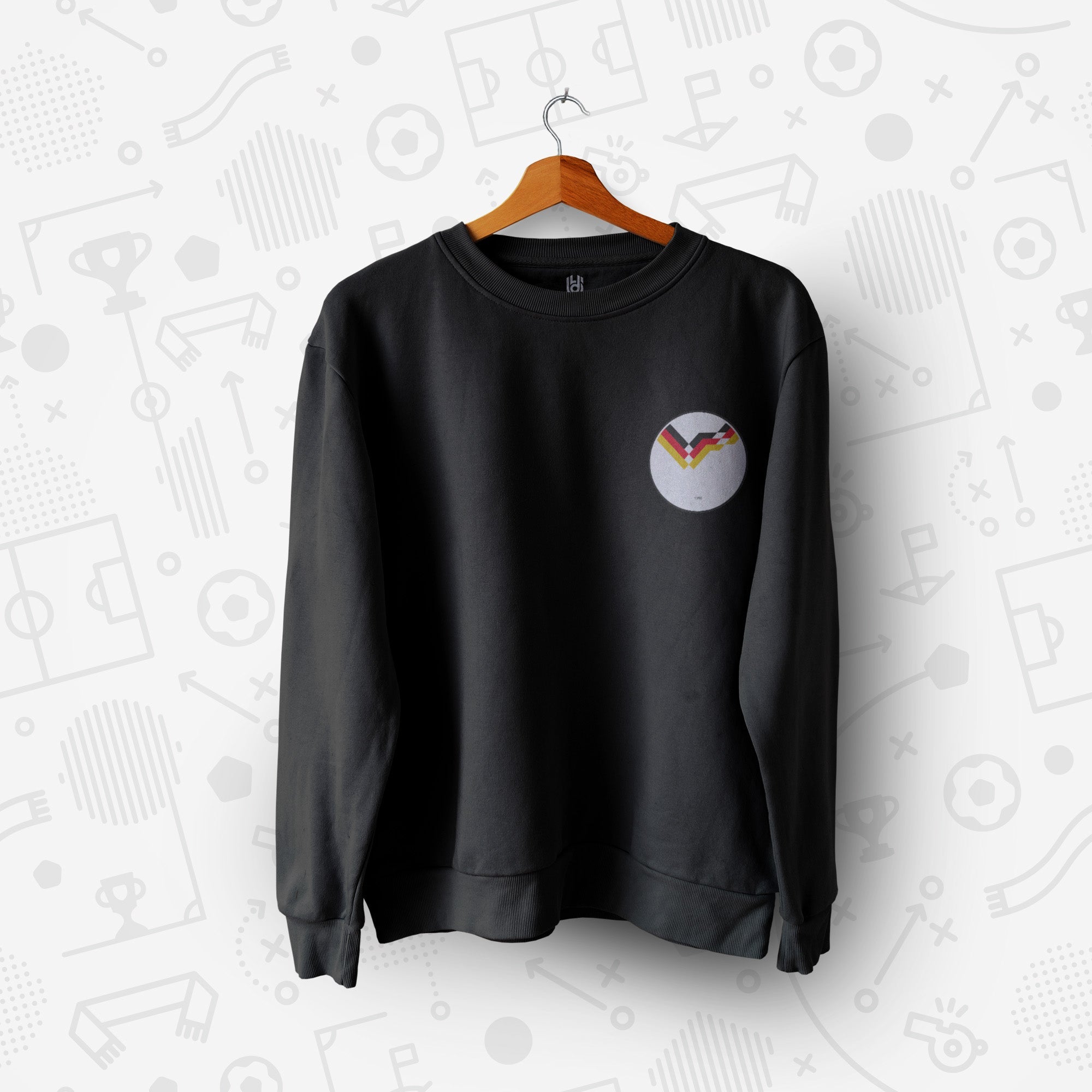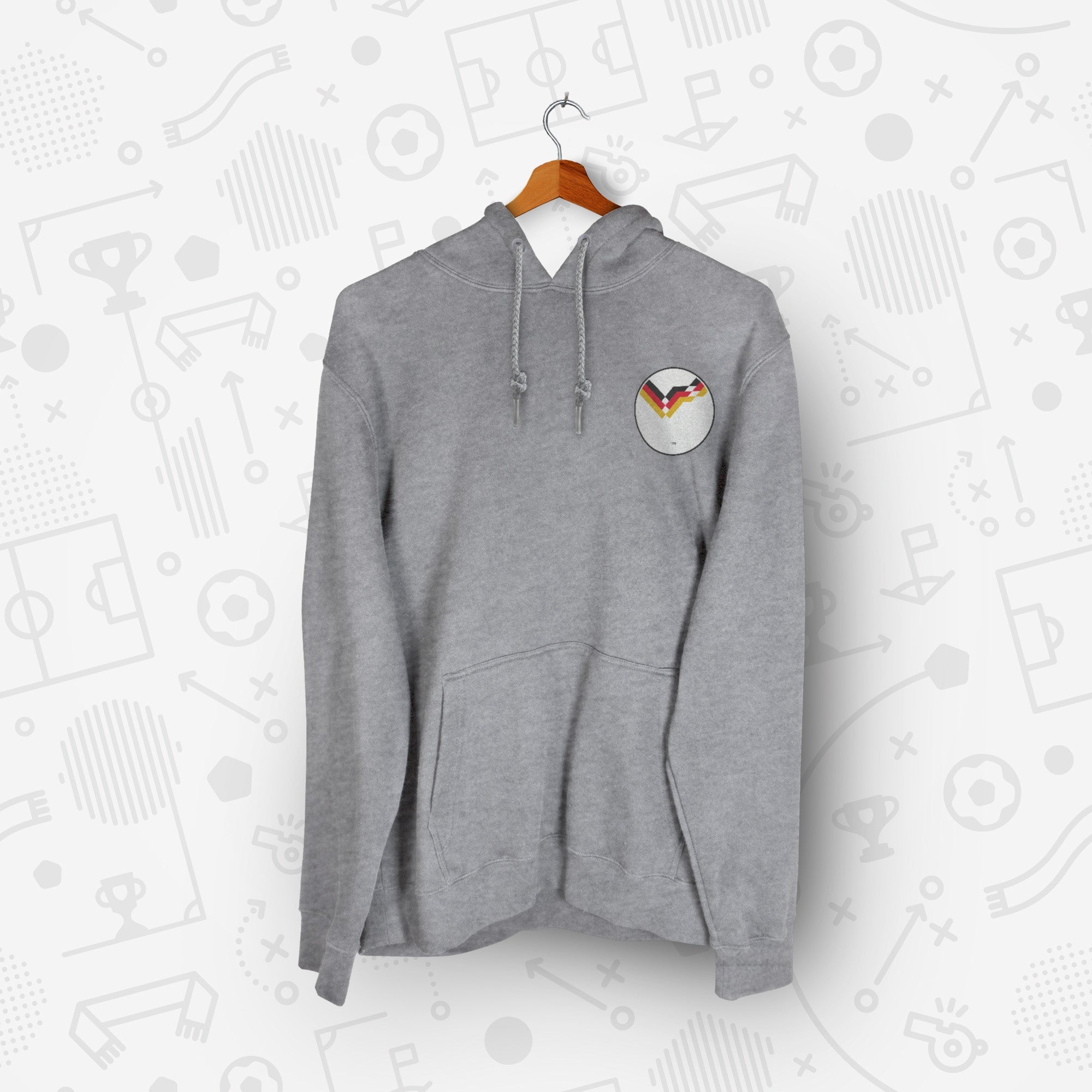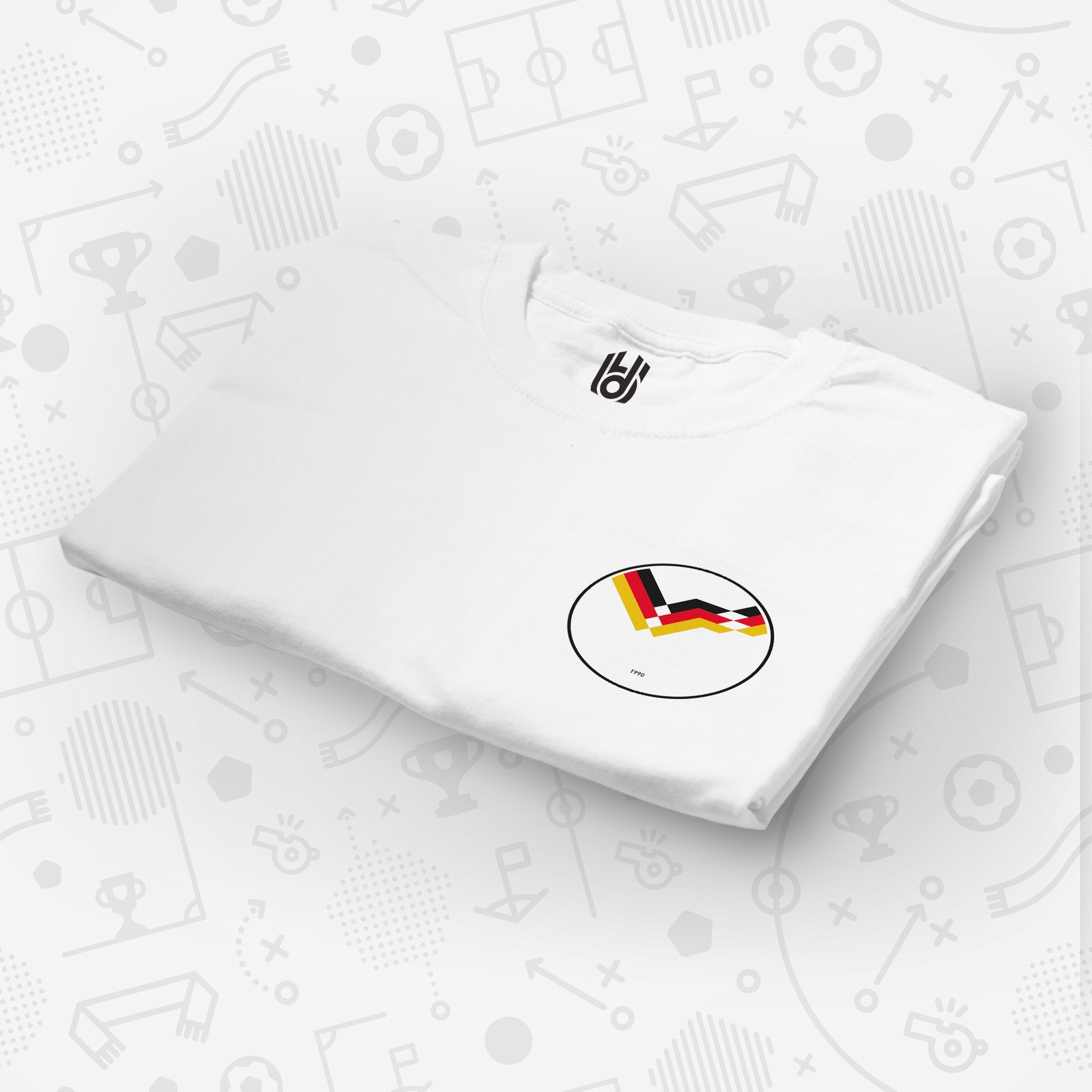 Germany Ultimate Football Fan Box
Box with Sweatshirt or Hoodie?:
Box with Sweatshirt or Hoodie?
Today we are offering FREE STANDARD DELIVERY for all UK MAINLAND Ultimate fan box orders.
For UK orders please allow 3-5 working days for your product to arrive. Need it quicker? Express shipping is also available.
Unfortunately, at the moment, we can not accept orders outside of the UK & Ireland for this product
Further information can be viewed via our Delivery Page
For all other questions please check out our FAQs page.
The artwork we produce is UNOFFICIAL and NOT AFFILIATED with any team or sporting organisation. We create for the love of the sport and for people who share our passion. If any of our listings are mistakenly found to be in breach of any trademarks or copyright we will make immediate amendments where needed to the exact specifications of the request.
Our Customers Rate Us
4.7 out of 5
"Saw the advert a few times on social media and then thought I'd take a look. Easy quick service. Delivered within a few days. Website very easy to navigate as well. If I ever need unique football items again I will definitely revisit."
- Daniel Bayfield